Savings account: securing your child's future
by Admin | August 24, 2021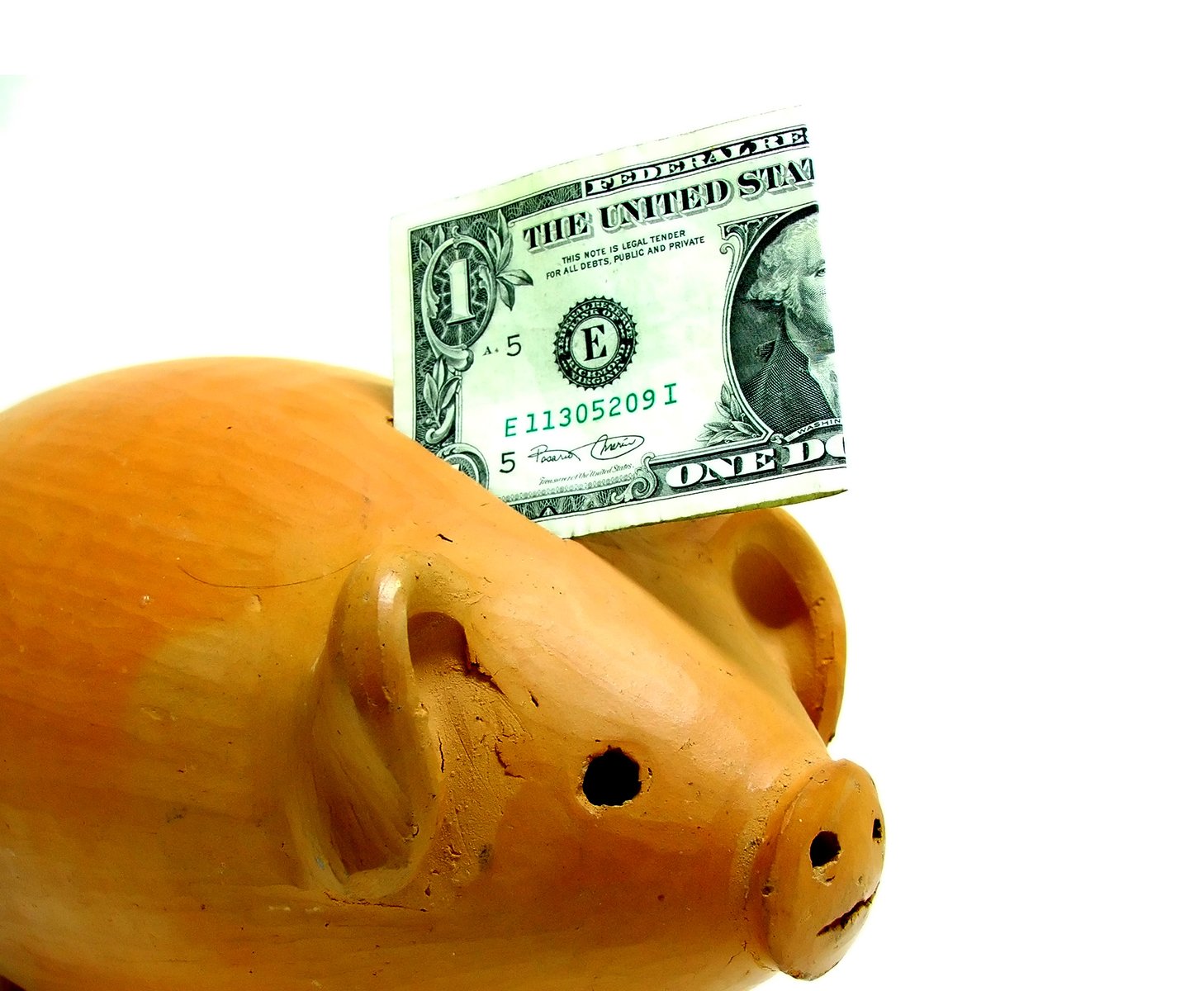 Savings account for children
Setting up a children's savings account will allow your children to get started in the world of finances and secure their future.
If you are worried about your children's financial future, now you can help them better understand how the financial world works by opening a children's savings account. Learn why it's the best option for their financial education.
Why open a children's savings account?
With a savings account from a banking institution, your child will learn the value and responsibility that comes with managing money, especially because you are teaching them that economic resources are limited and they need to control their expenses so that they don't run out instantly.
This will allow them to understand that saving helps them to meet their own future goals, identifying how much money they need and the time they require to achieve their goal, such as buying that fashionable toy, that limited edition video game or enjoying their savings with their friends.
These accounts help them to have basic financial notions at an early age, since they learn from their experiences when they deposit money into the account, consult their balance, request a desired amount and have it at the time they need it. In addition, with this they discover how a bank works in the management of their money and the importance of these institutions.
However, in order to open a savings account for children, a high amount is not required to obtain it, nor are there any opening fees, minimum balance maintenance or account management fees. In fact, your little one can get a certain percentage of profitability for their money to grow.
With all these benefits, your child will be prepared to use his or her money reasonably and with foresight.
How to get started?
Instead of giving him gifts, you can encourage him to save his Sundays on a weekly schedule to make it easier for him to develop financial habits and a savings culture.
One of the advantages of these accounts is that your little one has access to digital banking, where he can check his account statement, know the exact amount he has saved and make transfers with your help. For this reason, it is essential that you instruct him little by little in the application so that later he can access his online account on his own.
A children's savings account is the best gift you can give your children so that when they grow up, they can make better financial decisions and have the basis to face their future responsibilities.